There are some issues that they lost their phone. Some of phones cannot be tracked. Our phone (
GALAXY Y
) has a GPS feature which can be track. Follow the steps below:
1. Go to Setting. Open
Location and Security
.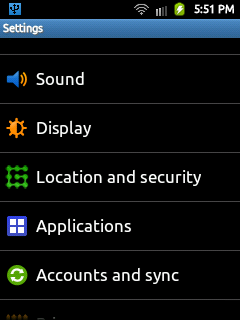 2. Check
Use GPS Satellites
(May consume a little battery
)
3. Scroll down, You will see
Remote Controls
. It will ask you to register. Complete the registration.
4. After the registration. Go to
www.samsungdive.com
and log-in.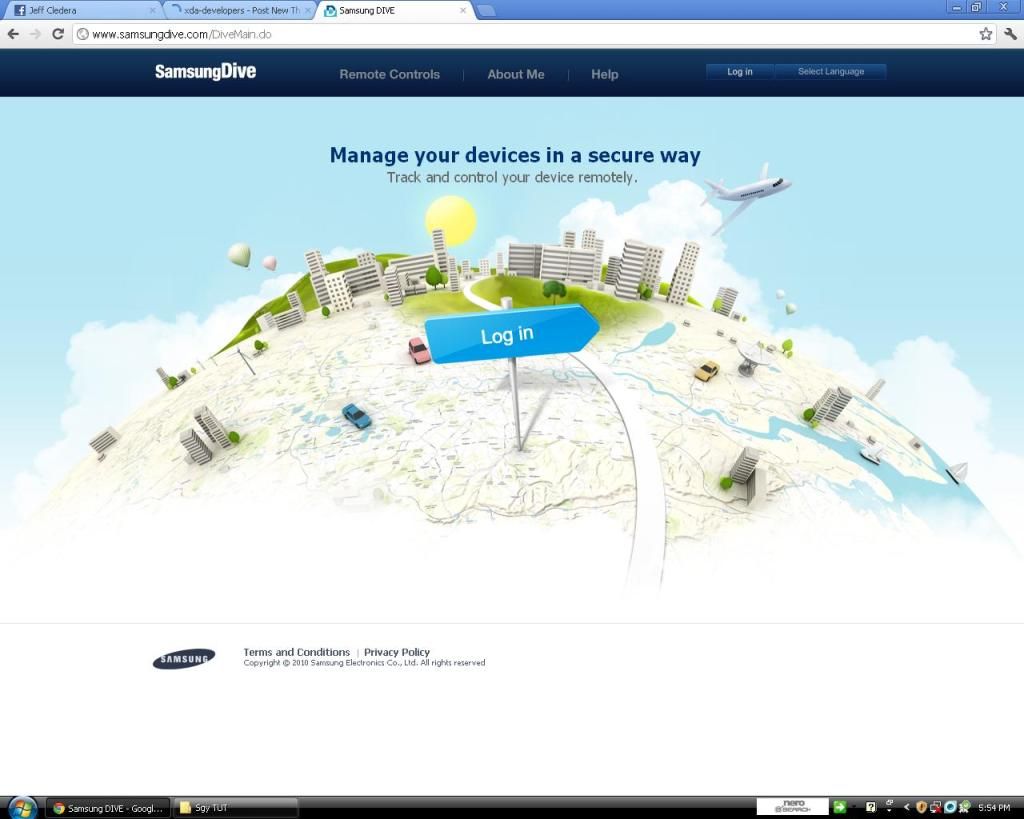 5. After you log-in. You can now track you're mobile!
(Note: You can control your phone like wiping data, ringing mobile and more! Tracking may take a while depending on you're internet connection
)
Thread by
jeffcleds