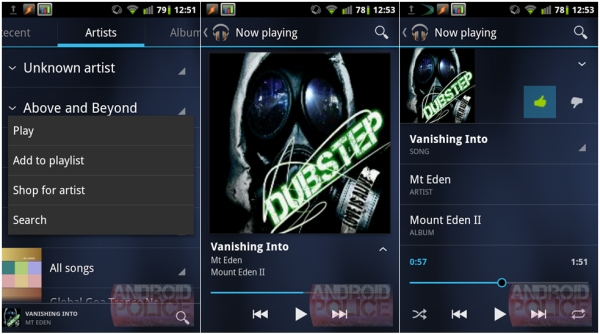 THANKS(

thread

)


How to Install?


MUST HAVE ROOTED PHONE!!
1,Download Given APK.
2,Use Root Explorer and go to System/app and copy old music play ".apk" and ".odex" file to SDcard[For Backup]
3,Now Copy New music play to System/app/"HERE"
4,Now Set its permission like this[see bellow pic:-


5,Last Step Restart Your Phone.
Now Enjoy Awesome ICS Music player on Galaxy Y!!